Mauritius is a small island nation located in the Indian Ocean. Known for its crystal-clear waters, white sandy beaches, and vibrant culture, it's no wonder that this destination is a favorite among travelers. In this blog post, we'll highlight some of the top places to visit in Mauritius, so you can make the most of your trip.
Port Louis
The capital city of Mauritius, Port Louis is a bustling metropolis that's home to a wide range of attractions. From the Central Market, where you can purchase fresh produce and handicrafts, to the Caudan Waterfront, a popular shopping and entertainment complex, there's plenty to see and do in Port Louis.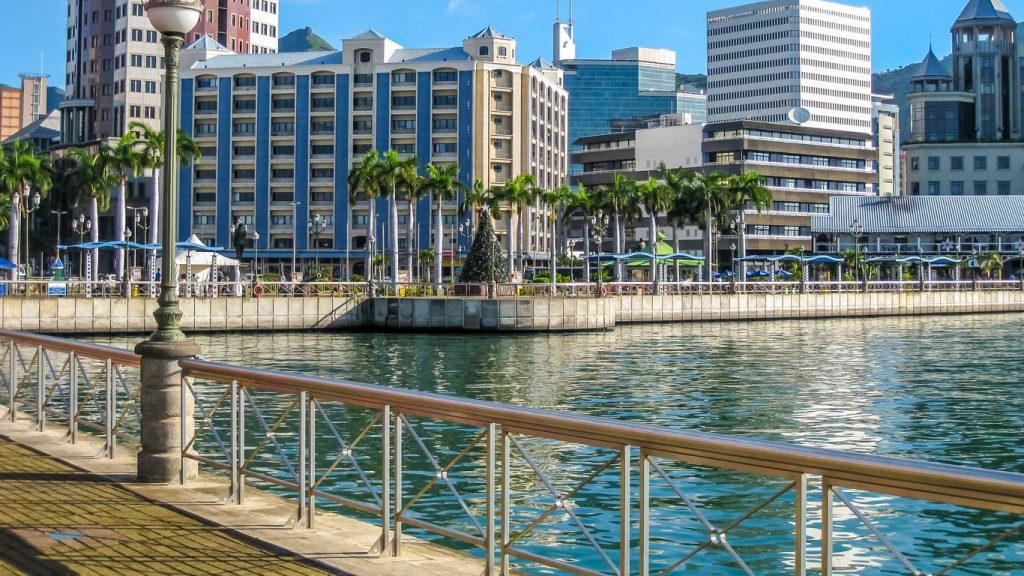 Pamplemousses Botanical Garden
Located in the village of Pamplemousses, this garden is home to an impressive collection of tropical plants and trees. Visitors can take a leisurely stroll through the garden and admire the giant water lilies, spice trees, and exotic orchids.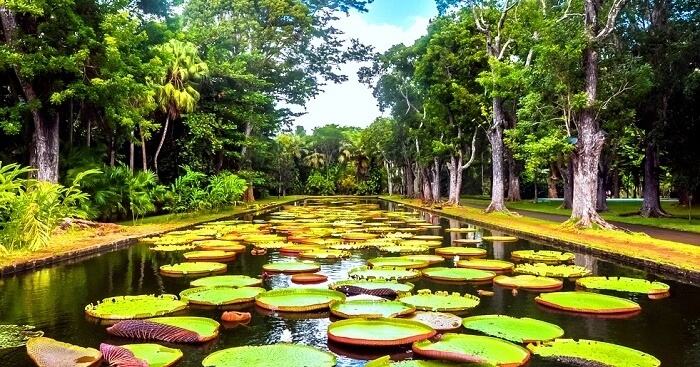 Chamarel Waterfall
One of the most stunning natural wonders in Mauritius, Chamarel Waterfall is a must-visit destination for nature lovers. The waterfall drops over 100 meters into a gorge, surrounded by lush greenery and scenic vistas.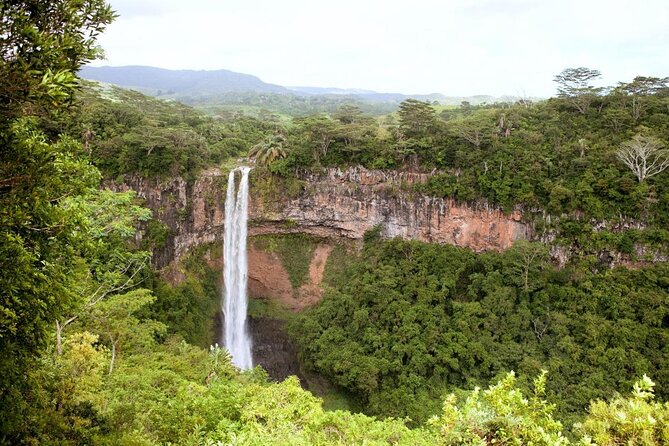 Black River Gorges National Park
Covering over 6,000 hectares of land, the Black River Gorges National Park is a haven for wildlife and nature enthusiasts. Visitors can hike through the park's many trails, taking in the stunning scenery and spotting rare birds and animals along the way.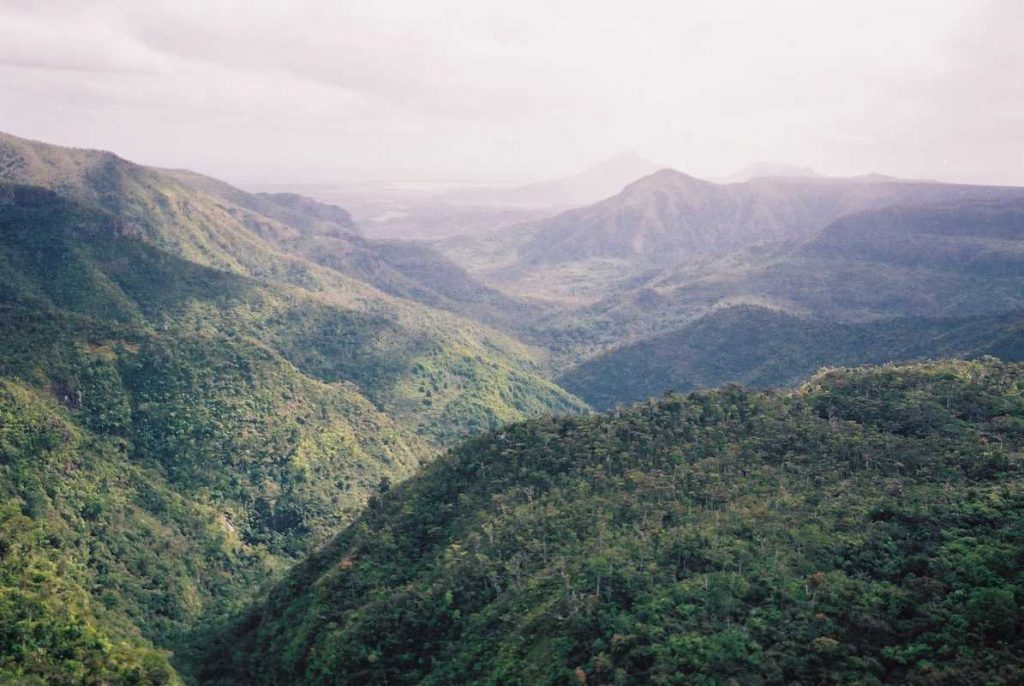 Le Morne Brabant
A UNESCO World Heritage Site, Le Morne Brabant is a towering basaltic mountain located on the southwestern tip of Mauritius. Visitors can climb to the summit for breathtaking views of the island and its surrounding waters.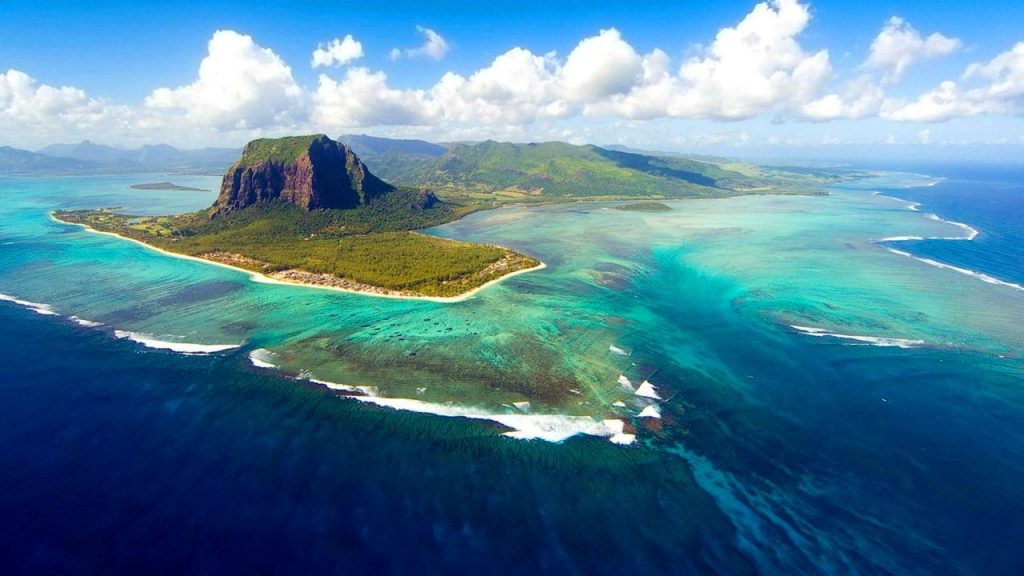 Grand Baie
A popular tourist destination, Grand Baie is known for its stunning beaches and vibrant nightlife. Visitors can soak up the sun on the beach, take a dip in the warm waters, and enjoy a variety of water sports and activities.
Trou aux Cerfs
A dormant volcano located in the town of Curepipe, Trou aux Cerfs offers stunning views of the surrounding landscape. Visitors can hike to the summit for panoramic vistas of the island and its surrounding waters.
Conclusion:
Mauritius is a destination that offers something for everyone, from stunning natural beauty to vibrant culture and nightlife. With so many incredible places to visit, it's easy to see why this island nation is such a popular tourist destination. Whether you're interested in exploring the island's natural wonders, soaking up the sun on its beaches, or immersing yourself in its culture, Mauritius has it all